Promoting the study of bone circulation and its disorders.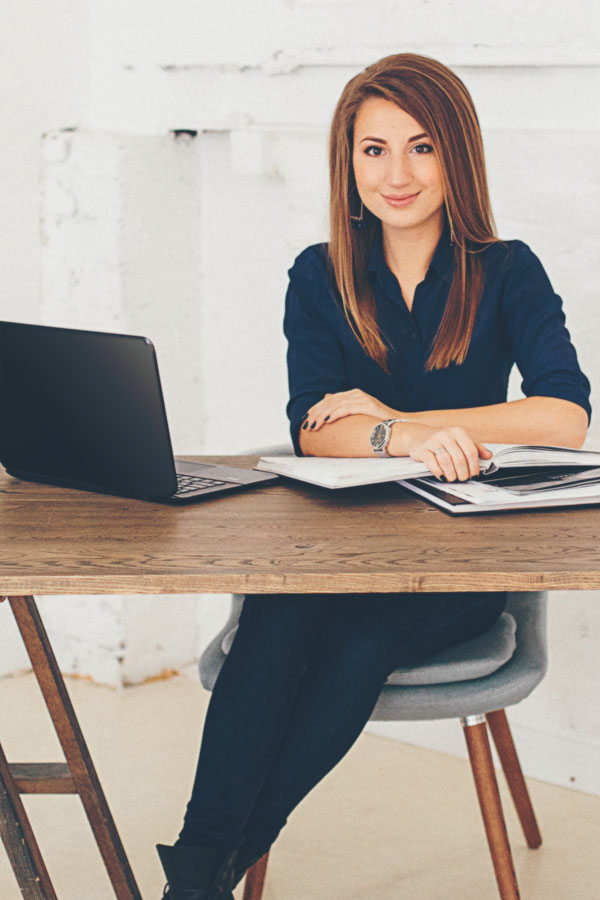 The aims of ARCO are to encourage, coordinate and undertake clinical and basic research in the field of bone circulation and its disorders, in particular of osteonecrosis, to initiate and keep an international dialogue alive among bone circulation experts.
ARCO-International Officers 2022-2023

President
Nobuhiko Sugano, MD

President Elect
Stuart B. Goodman, MD, PhD

First Past President
Shin-Yoon Kim, MD

Secretary-Treasurer
Yong-Chan Ha, MD

Vice-President-Asia
Seung-Hoon Baek, MD, PhD

Vice-President-China
Dewei Zhao, MD, PhD

Vice-President-Europe
Wolf Drescher, MD, PhD

Vice-President-Japan
Takashi Sakai, MD; PhD

Vice-President-USA
Rafael J. Sierra, MD

Executive Director
Lynne C. Jones, PhD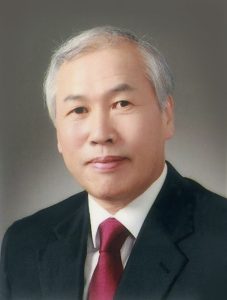 Dear ARCO Members/Friends:                                                     
I hope all our members are doing well and heathy through these 2 year COVID -19 pandemic situation. 2020-2021 have been years of tremendous challenge to our all members. It was in chaos that humankind had never experienced and it is progressive. There is a fortunate message that it will be over and the world can exit from the casualty and can do normal life at the end of this year (2022).
Reviewing the activities of the past two years, the ARCO Board members are excited about the activities that have been initiated and how our members have been so involved and supportive in these endeavors. There have been 23 publications listed in PUBMED in 2021 that have ARCO in the title or in the abstract with more articles that report using the ARCO Staging System (cited by Newsletter on home page).
For example, evidence-based clinical practice guidelines for osteonecrosis of the femoral head headed by Dr. Edward Cheng will be provided soon and the prognostic value of size and location of osteonecrosis, led by Drs. Kyung-Hoi Koo and Quanjun Cui, will be published soon. I appreciate Dr. Lynne Jones(Executive Director of ARCO international) for her self-forgetful devotion of ARCO and completion of our home page link on website (https://www.arco-intl.org/). The membership online payment link is working and members can know and contact the academic meetings, newsletters, and useful links associated with ARCO.
We understand well that working together as a team (1 team) is the key to success of ARCO. As the elected President of ARCO,  
(1)I hope to organize 2022 ARCO Biennial Meeting in Korea (will be held on August 25-27, 2022, in Seoul) successfully. This means virtual meeting with many our members' attendance to present our new knowledge. We need your strong support and cooperation.
(2) I will continue working with our members to encourage, coordinate and undertake clinical and basic research in the field of bone circulation and osteonecrosis. Promoting the study of bone circulation to prevent and cure its disorders is objective and mission of ARCO..
(3) I will try to publish atlas book about bone circulation and osteonecrosis which will provide accessible information on early diagnosis, treatment guidelines, and appropriate therapy to general orthopedic doctors.
Finally, I would like to wish you and your family health and peace during this unprecedented time and a bright new year full of hope, love and prosperity.
Thank you.
January/1st, 2022
Shin-Yoon Kim, M.D., Ph.D
President
ARCO-International